Disappointed with Victoria. She doesn't looks beautiful at all. It would be better if Quickie: Victoria face comes. Disappointed with Victoria because of her angry face.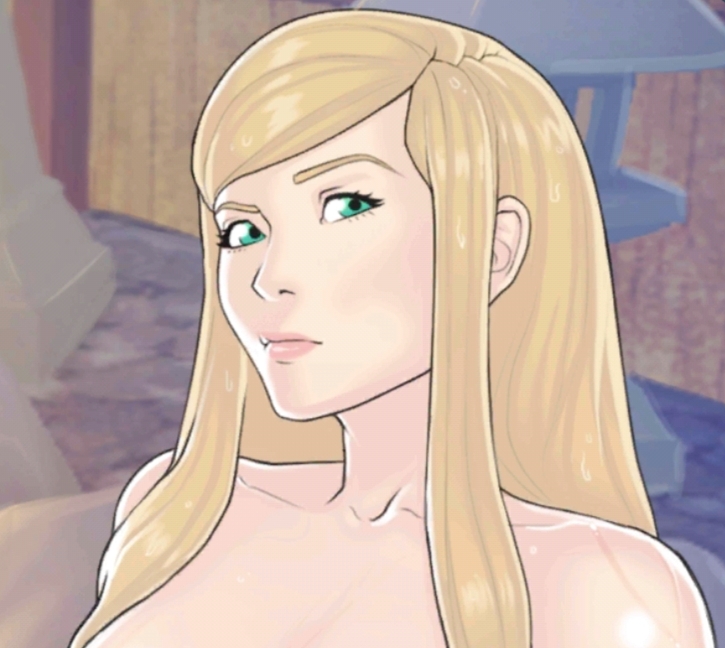 She looks like she is angry and not in the mood to talk about anything. But Original Victoria was happy with no matter what happened in Quickie Victoria.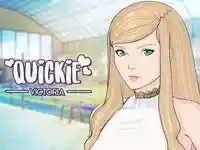 It will be better if Victoria's Face is replaced with original one. Also, you don't get a option of Quickie Love Hotel in one of the locations where Aria is found.
It will be also good that Kumiko & Maki gets their Quickie's & Story in this game.